Blueberry Mojito (Mocktail)
1 serving, ready in 10 minutes
A refreshing blend of fresh blueberries, lime and mint. This virgin blueberry mojito is everything you needed to start the summer. Made with SPLENDA® Stevia Crystal.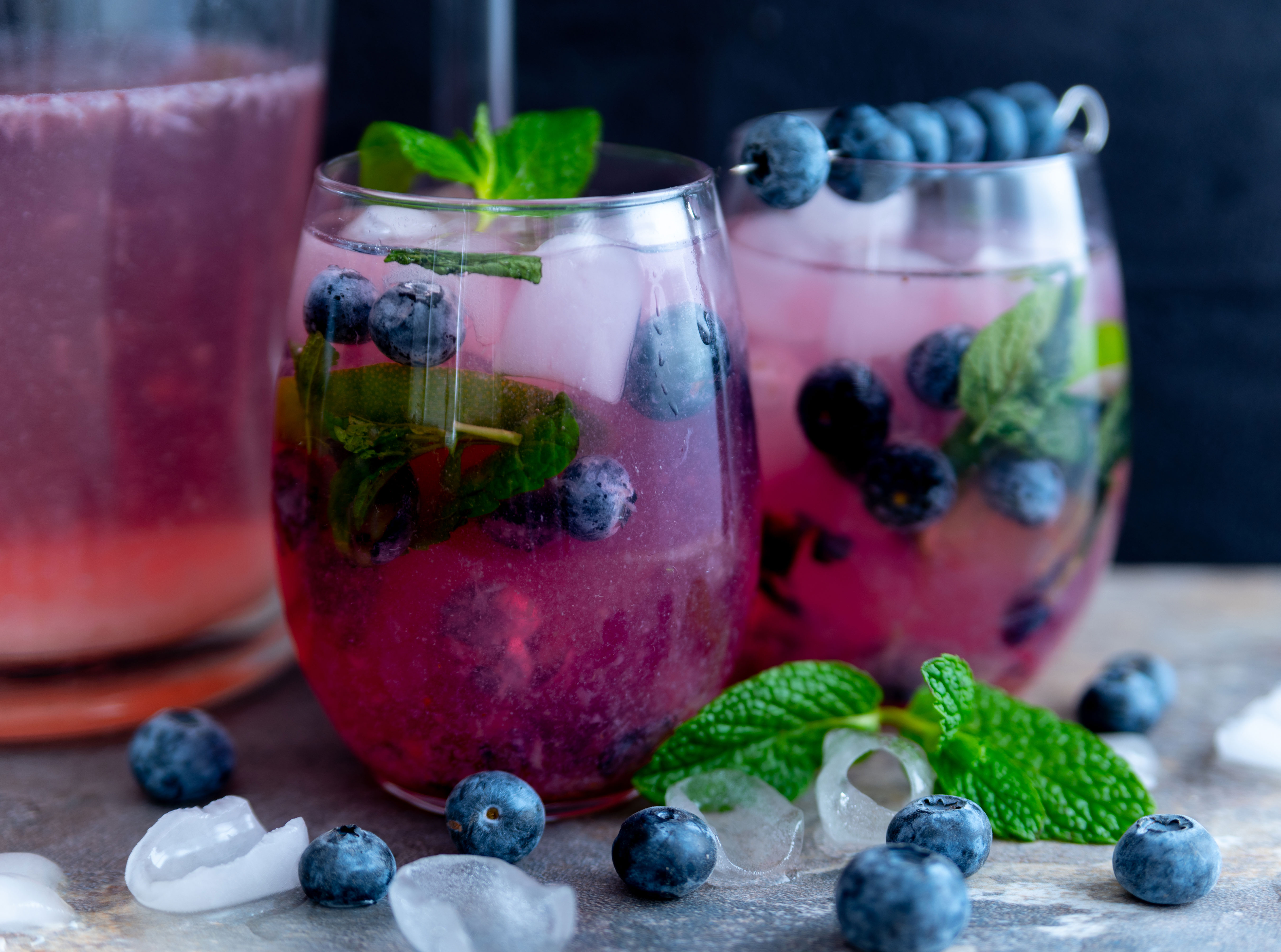 Serves: 1
Preparation time: 10 minutes
Method
In a glass, add 5-6 mint leaves, fresh blueberries and SPLENDA® Stevia Crystal. Muddle well to release the mint oils and until it's juicy.
Add the lime juice, water and ice. Stir until well combined. Top with soda.
Garnish with fresh blueberries and mint leaves.
Ingredients
10-12 blueberries, plus a few for garnish
1 tbsp fresh lime juice (approximately ½ of lime squeezed)
5-6 mint leaves, plus a few for garnish
1 tbsp SPLENDA® Stevia Crystal
½ cup crushed ice
120 ml carbonated water
120 ml water