Dutch Sponge Cake
12 servings, ready in 20 minutes
An absolute classic recipe but without the sugar! This Traditional Sponge Cake is made with SPLENDA® Stevia Crystal.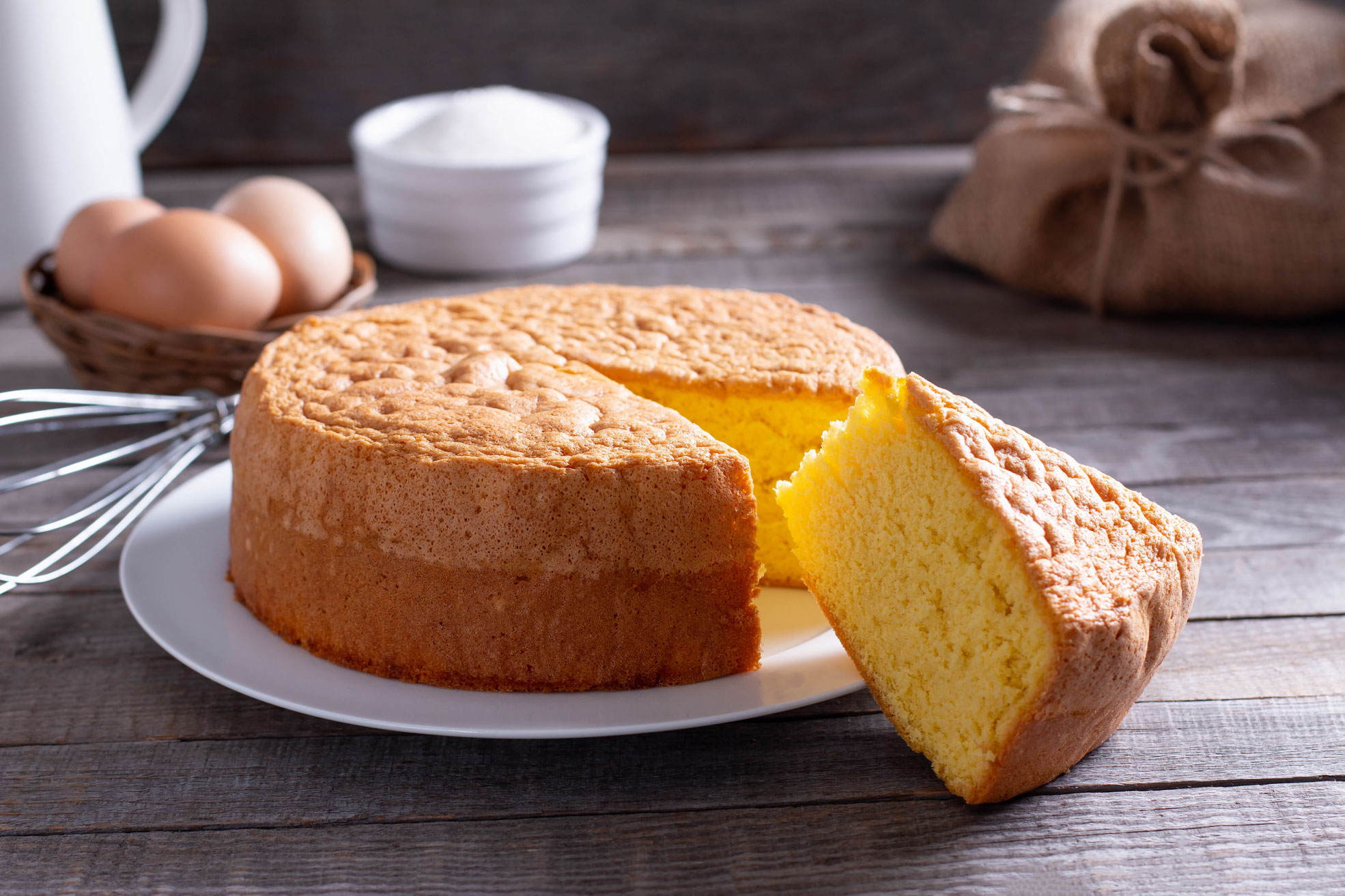 Instructions
Grease a 25cm cake tin or cover it with baking parchment. Preheat the oven to 160°C.
Add the SPLENDA® Stevia Crystal, butter, vanilla-extract and/or lemon zest and salt in a bowl and mix this with a mixer at least 5 minutes, until creamy.
Add the eggs in one by one, but wait with adding a new one until the last one has been fully mixed in. Stop mixing when the batter if airy. Carefully fold the flour and baking powder into the batter with a spatula.
Pour the batter into the cake tin and bake between 60-70 minutes.
Check if the cake is ready by pricking in it with a skewer. If there is no batter sticking on the skewer, the cake is ready. Let the cake briefly cool down before cutting.
Ingredients
200g SPLENDA® Stevia Crystal
200g Butter, room temperature
1 tsp Vanilla extract, and/or zest of 1 lemon
4 Eggs, room temperature
200g Flour
1½ tsp Baking powder
Pinch of Salt