Gingerbread Latte
1 serving, ready in 20 minutes
Celebrate the holiday season with this delicious sugar-free Gingerbread Latte!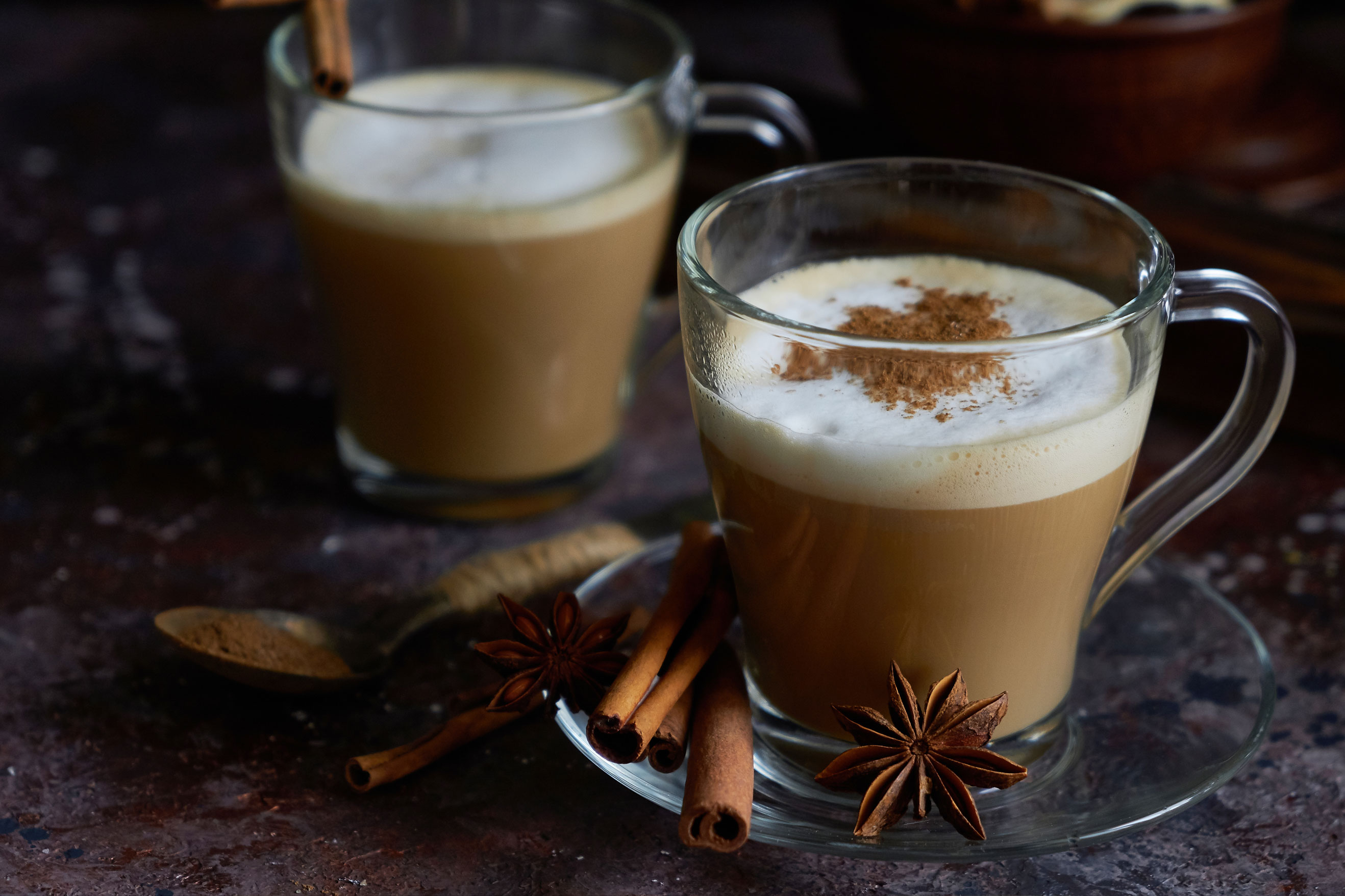 Instructions
Add water, Splenda Stevia, ground cinnamon, ground ginger and ground nutmeg to a saucepan over a low to medium heat. Stir until all the ingredients are well combined. Bring it to a boil and reduce the heat slightly and let it simmer for about 15-20 minutes.
Remove the saucepan from the heat and whisk in expresso and milk. Top it with whipped cream or milk and cinnamon if desired.
Ingredients
80ml of Water
1 tbsp of Splenda Stevia Crystal
1/4 teaspoon of Cinnamon powder
1/4 teaspoon Ginger powder
A pinch of ground Nutmeg
half a cup of Espresso
200ml of warm skimmed Milk