Keto Brownies
16 servings, ready in 15 minutes
Were you searching for a keto brownie recipe? Look no further. This brownie is very tasty, has an incredible texture and, yes, it's gluten-free and sugar-free! This is possible with Splenda Stevia crystal.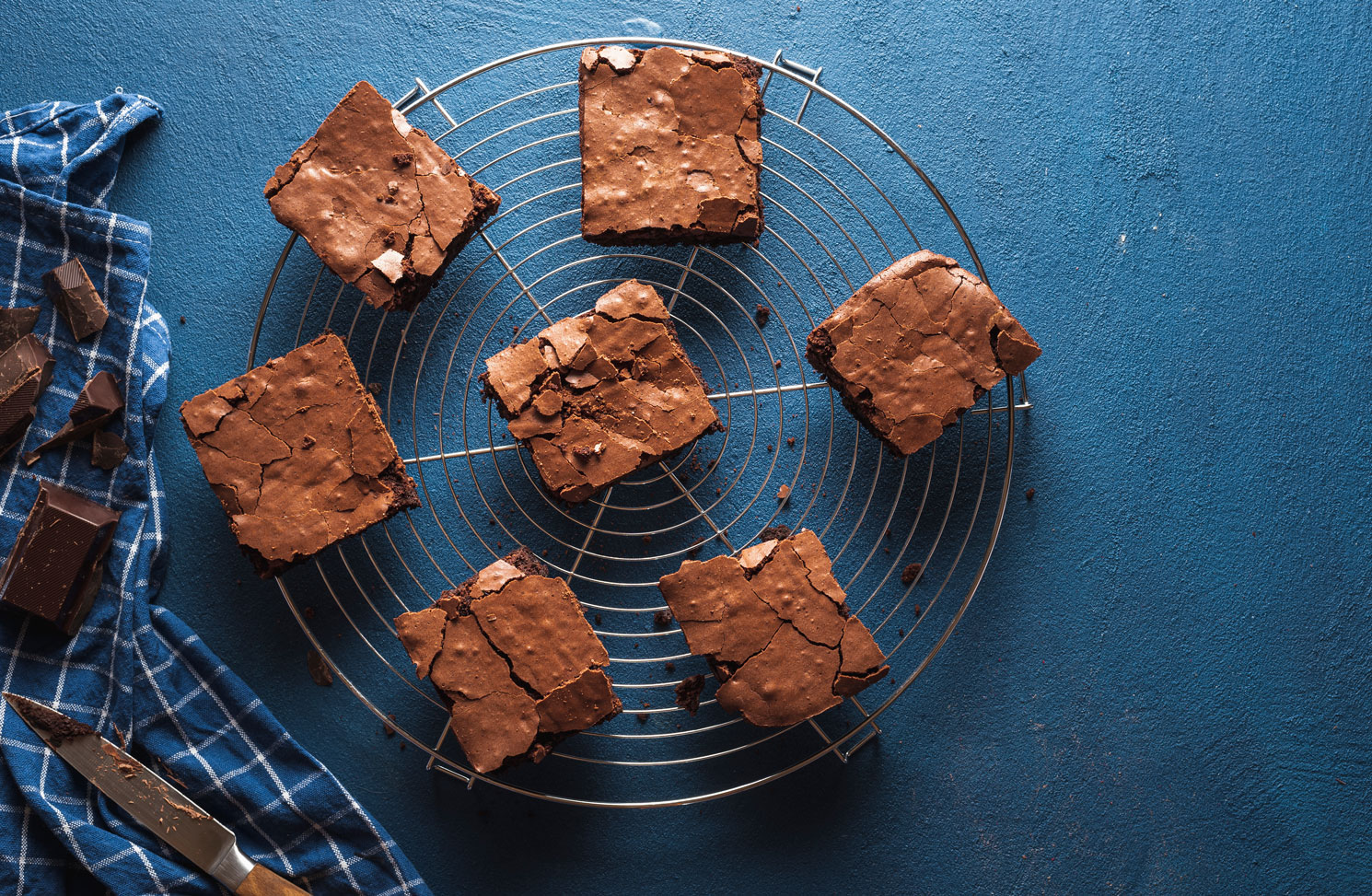 Instructions
1. Preheat oven to 180C. Line a 20cm pan with parchment paper. Greasing the pan first will help the parchment stick to the pan.
2. In a medium mixing bowl, combine almond flour, cocoa powder, baking powder, SPLENDA® Stevia Crystal, and salt.
3. In a large microwave-safe mixing bowl, melt butter, chocolate and vanilla extract for 30 seconds to 1 minute or until melted. Let it cool.
4. Whip the egg with the cooled down chocolate and butter mixture until fluffy consistency.
5. Combine the dry and wet ingredients, folding the dry ingredients little by little until the batter is even. Add in the chocolate pieces and fold until evenly spread.
6. Transfer batter into a baking dish and bake for 18-20 minutes or until a toothpick inserted comes out moist. cool for at least 30 mins to 2 hours in the fridge and slice into small squares.
Ingredients
48g Almond flour
25g Cocoa powder
150g Splenda Stevia Crystal
1/2 tsp Baking powder
140g Butter
40g Unsweetened dark chocolate
2 Large eggs
½ tsp Vanilla extract
40g of Sugar free dark chocolate pieces (or chips)
Pinch of salt