Keto Coconut Macaroons
24 servings, ready in 15 minutes
Crispy on the outside and moist on the inside, these Keto Friendly Coconut Macaroons are the perfect snack, made with SPLENDA® Stevia Crystal.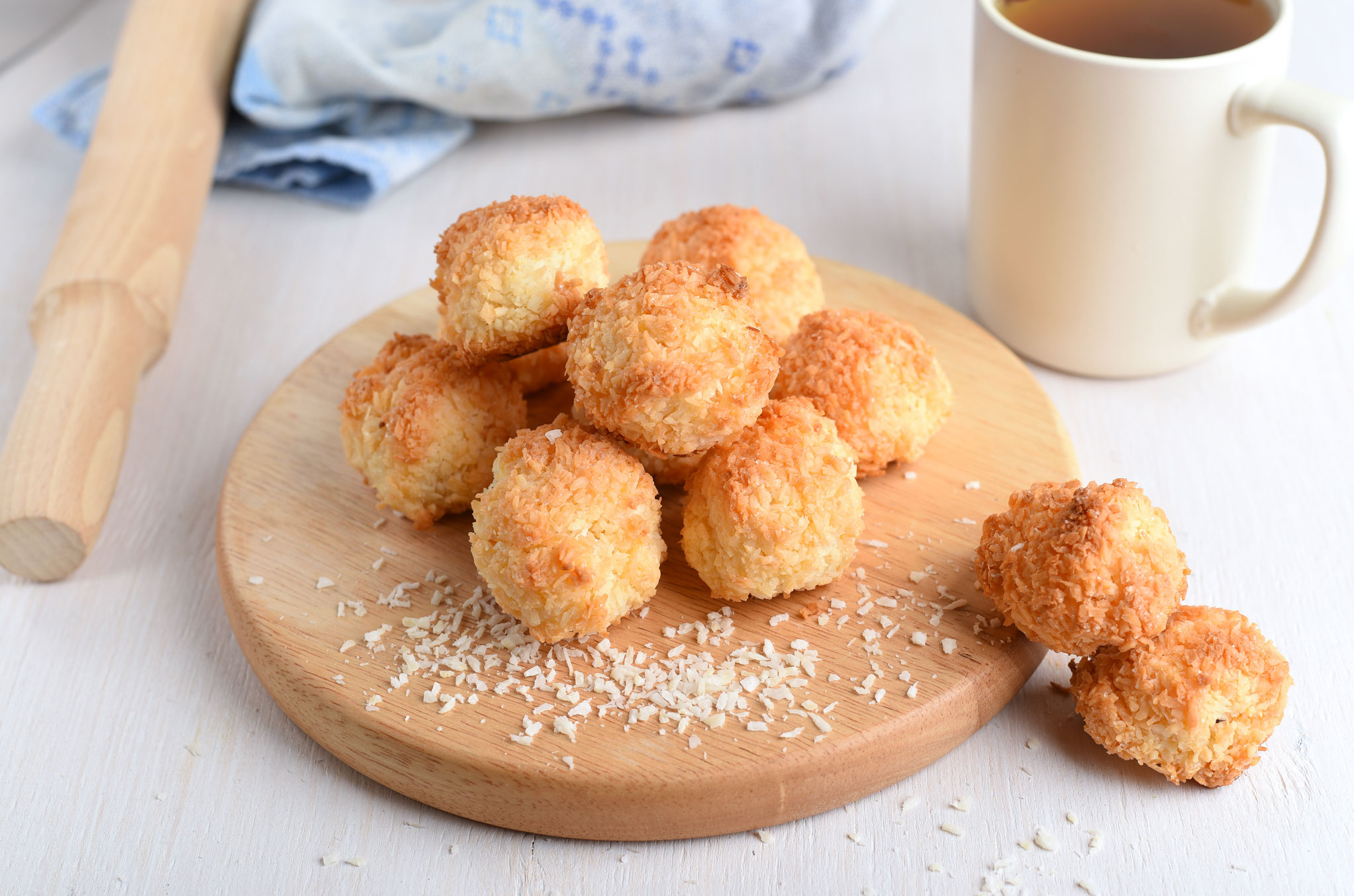 Instructions
Preheat oven to 160°C. Prepare a big baking sheet with parchment paper.
Separate egg whites from egg yolks and put all the whites into a bowl.
Whip the egg whites with a whisk until stiff. This takes approximately 4 minutes.
Carefully fold in the shredded coconut and SPLENDA® Stevia Crystal to the egg whites being careful not to over mix.
Create balls of approximately 3cm. Place them on your baking tray with enough space in between each macaroon. Bake for 15-20 minutes until they are golden.
Ingredients
3 egg whites medium-sized, at room temperature
200g of shredded coconut
70g of SPLENDA® Stevia Crystal