Mango Mojito
2 servings, ready in 10 minutes
Summer is coming with this delicious drink, a Mango Mojito with simple KETO friendly syrup and mint, made with SPLENDA® Stevia Crystal.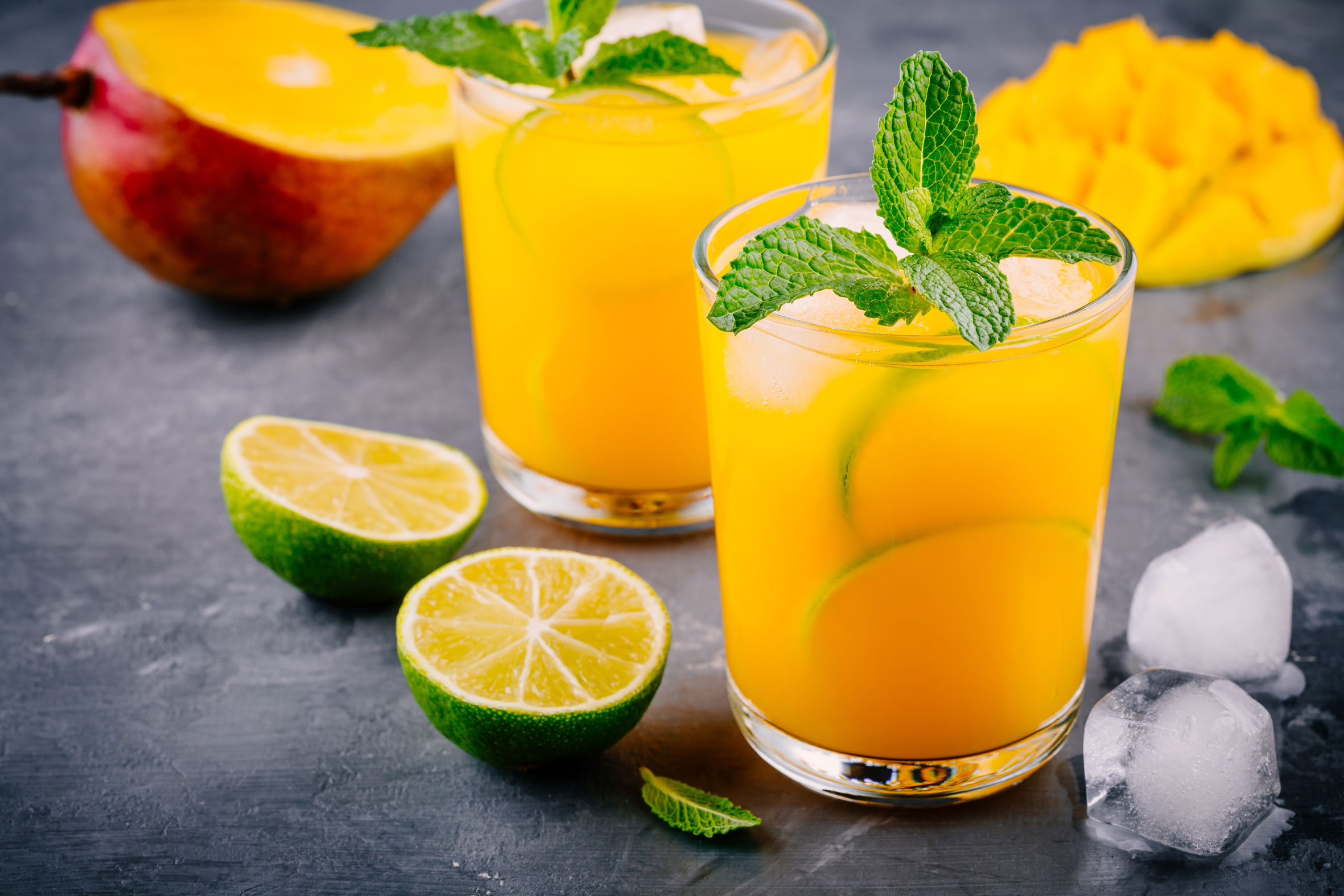 Instructions:
For the simple syrup: in a saucepan combine Splenda Stevia and water. Bring to a boil, stirring, until Splenda Stevia has dissolved. Let it cool slightly.
In a blender, pulse the mango and mint leaves together with the lukewarm syrup, until roughly pureed.
In a cocktail shaker or jar, add ice cubes, mango puree, rum and lime juice. Secure lid and shake. Pour mixture into two glasses with ice, and fill the remaining glass with club soda. Top with mint and mango for garnish.
Ingredients
165g fresh or frozen Mango, plus more for garnish
4-6 Mint leaves plus extra for garnish
60ml Rum
juice of 1 Lime
Club Soda
Ice cubes
---------------------------------------
For 60ml simple syrup:
60ml water
50g Splenda Stevia crystal