Margarita Mix
1 serving, ready in 5 minutes
Learn now how to make Margarita Mix! This delightful recipe is surprisingly easy to make with our step-by-step instructions. Try it now with SPLENDA® Stevia Crystal!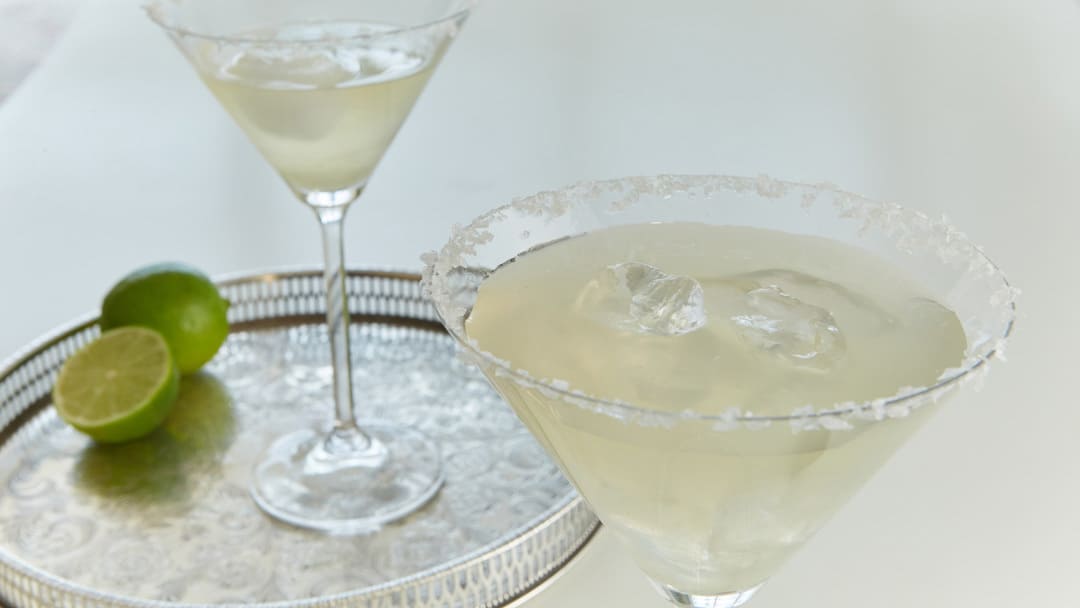 Preparation time: 5 minutes
Cooking time: 0
Method
Wet the rim of the glass and dip into a small plate of salt.
Combine all the ingredients.
Serve over ice, strained into the glass or blend in a blender.
Ingredients
35mls tequila
2 tbsp lime juice
4 tbsp water
¼ tsp orange extract
1 tbsp SPLENDA® Stevia Crystal
Small handful ice
Coarse grain salt