Orange Cranberry Sauce
10 servings, ready in 15 minutes
Ready in 15 minutes and an absolute must-eat during the holiday season. This sugar-free Orange Cranberry Sauce pairs incredibly with duck, turkey, or chicken.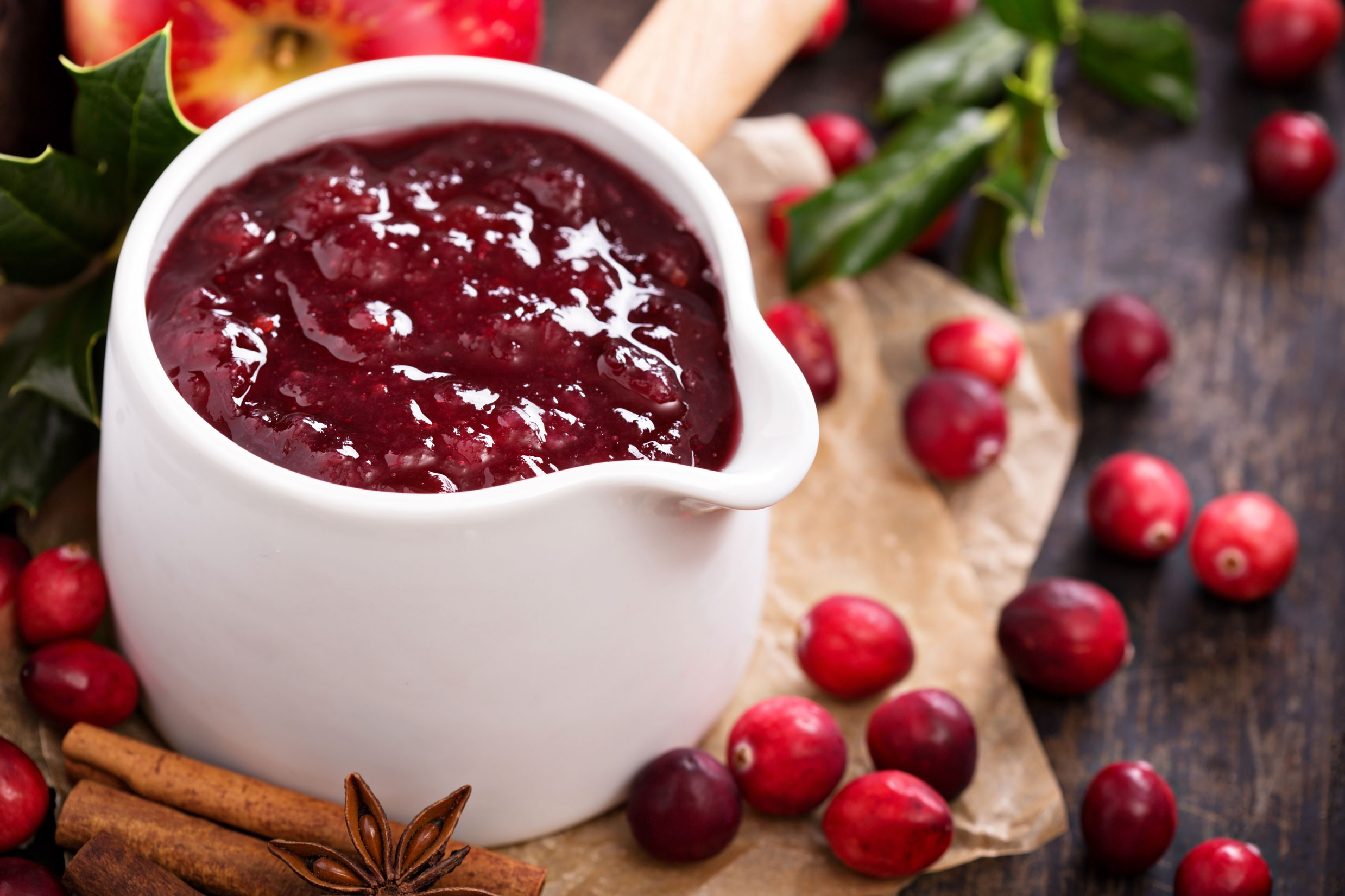 Instructions:
In a sauce pan over medium heat, bring the orange juice, water and SPLENDA® Stevia Crystal to a boil.
Add the cranberries, orange zest, and salt and return to a boil. Reduce the heat to medium/low and let it simmer for approximately 10 minutes. Gentle mash the cranberries.
Transfer sauce to a serving bowl. Set aside to cool.
Ingredients
150ml fresh Orange juice
150ml Water
135g SPLENDA® Stevia Crystal
350g of fresh or frozen Cranberries
Zest from 1 Orange
Pinch of Salt