Apple Chia Jam
10 servings, ready in 25 minutes
Delicious on toast with some cheese, in oats or yogurt, or on your cake. You can use this Apple Chia Jam in numerous dishes!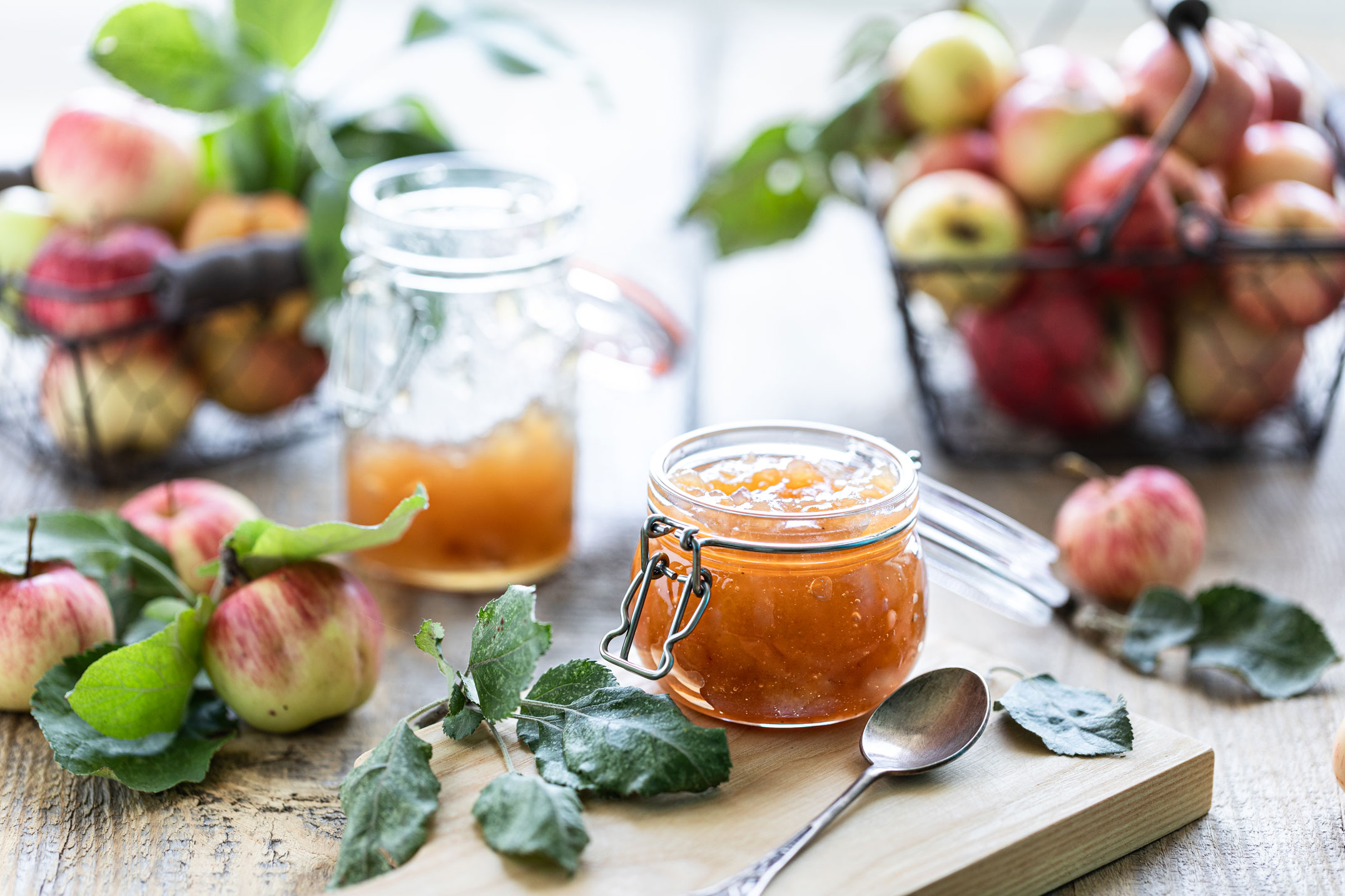 Instructions:
Add all ingredients into a saucepan and mix together. Bring mixture to a low boil. Reduce heat to medium-low, cover the pan, and simmer for 15-20 minutes, stirring every 5 minutes.
When the apples are nice and tender, remove from heat and mash the mixture to the desired thickness. Set aside to cool.
Ingredients
3 large Apples, peeled and diced
3 table spoons of SPLENDA® Stevia Crystal
3 table spoons of Water
2 tablespoons Chia seeds
1 teaspoon Cinnamon
1/2 teaspoon Vanilla extract
pinch of Salt (optional)