Hot Chocolate
4 servings, ready in 20 minutes
Enjoy this quick & easy Hot Chocolate recipe from the SPLENDA® Brand. This simple, make ahead recipe is established with just a few steps! Try it now with SPLENDA® Stevia Crystal!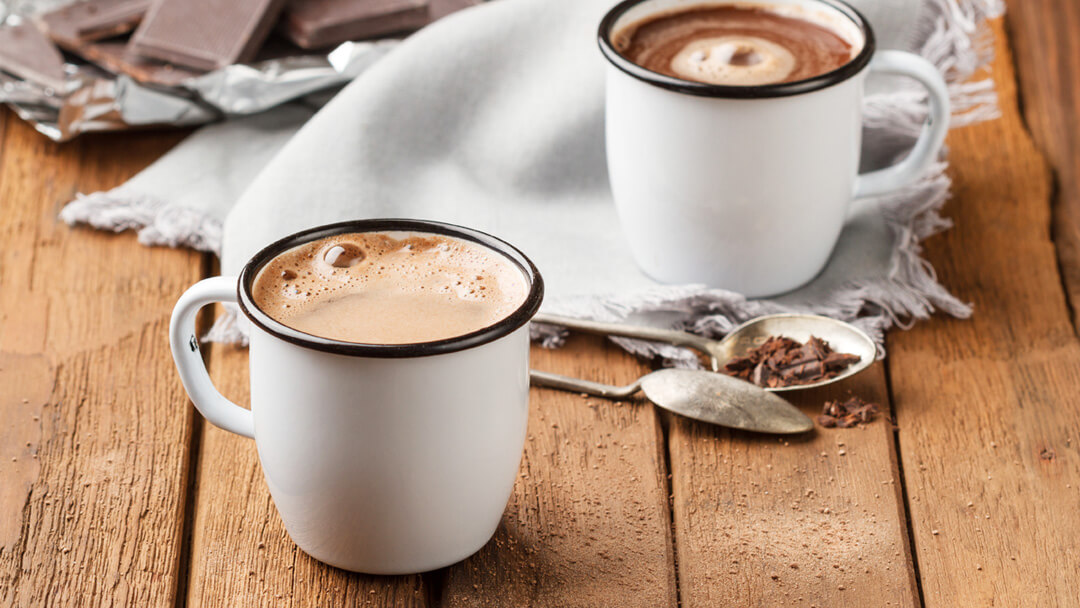 Serves: 4
Preparation time: 10 minutes
Cooking time: 10 minutes
Method
Break chocolate into pieces.
Put them in a pan.
Add the water, milk and the SPLENDA® Stevia Crystal.
Heat gently, while whisking, until the mixture is of a smooth consistency.
Reduce over a low heat for 10 minutes, stirring occasionally.
Divide between the cups. Serve immediately.
Tip: To obtain a Viennese hot chocolate, add some whipped cream to the top of each cup.
Ingredients
200g dark chocolate
1 cup water
4 cups skimmed milk
2 tbsp SPLENDA® Stevia Crystal