Tomato Salsa
2 servings, ready in 10 minutes
This classic Tomato Salsa is a sweet and culinary wonder. Enjoy this tasty recipe with the Sweetness of SPLENDA® Stevia Crystal!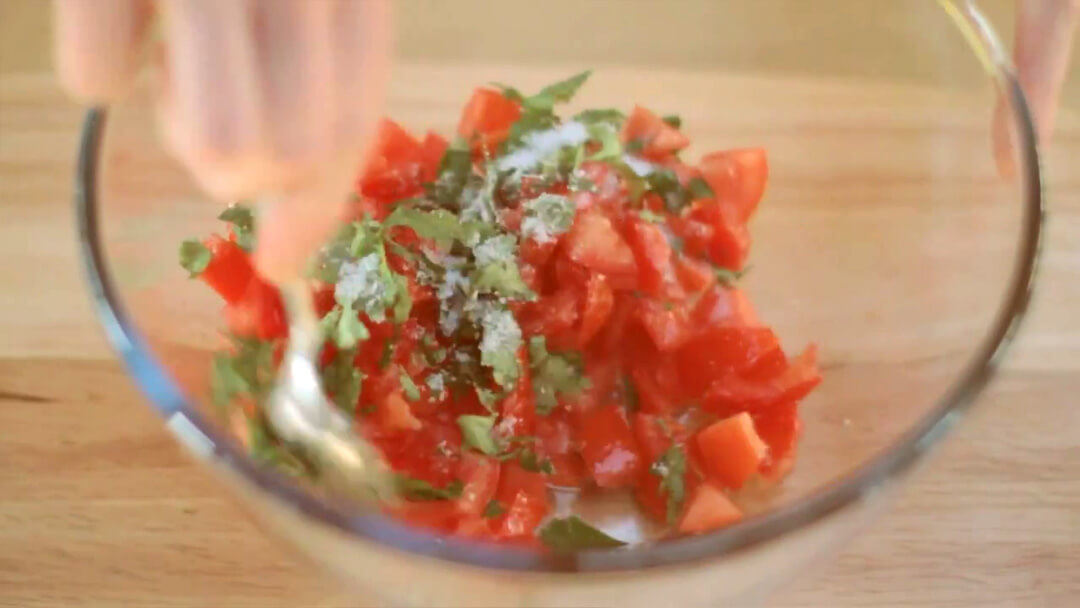 Preparation time: 10 minutes
Cooking time: 0
Method
Cut tomatoes in half and discard seeds.
Chop tomato flesh into small dice and put them in a bowl.
Chop the coriander and add to the bowl with the vinegar and the SPLENDA® Stevia Crystal.
*Diabetes Friendly Recipes contain < 10% of total calories from saturated fat, and no more than 40 grams of carbohydrate per serving.
Ingredients
2 tbsp white wine vinegar
Small handful fresh coriander
1 tbsp SPLENDA® Stevia Crystal
6 tomatoes