Vegan Rice Pudding
4 servings, ready in 70 minutes
A healthier version of an absolute classic recipe, this sugar-free, vegan rice pudding made with SPLENDA® Stevia Crystal will not disappoint!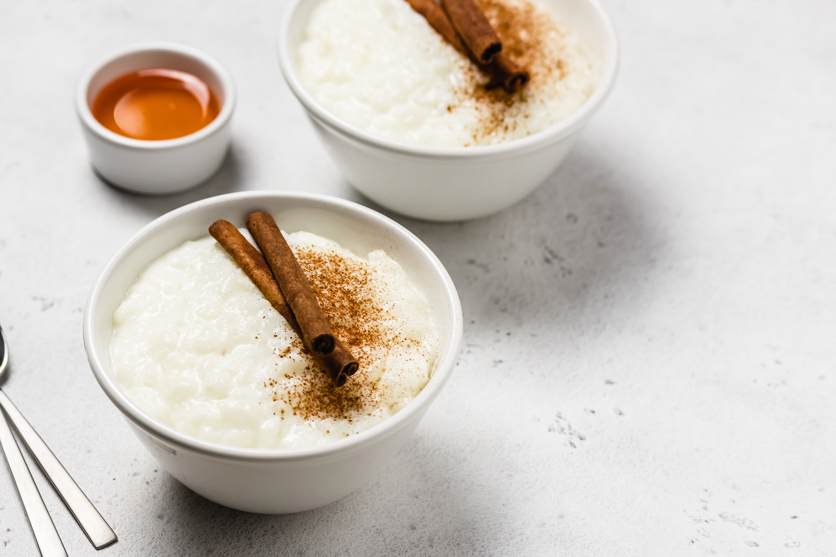 Instructions:
In a saucepan, combine 500ml milk, SPLENDA® Stevia and, salt. Bring to a boil.
Stir in rice and reduce heat to low. Be sure to adjust the heat so that it is at a gentle simmer.
Occasionally stirring, cook the mixture for 50 to 60 minutes. The mixture should thicken up to the consistency of yogurt.
Once thickened, remove from heat and stir in vanilla extract.
Let it cool and then refrigerate. The last 100ml of milk is stirred in just before serving. If desired, sprinkle with cinnamon before serving.
For a quicker option, you can also use dessert rice!
Ingredients
600ml of Almond milk
70g of uncooked short grain white Rice
50g SPLENDA® Stevia Crystal
Pinch of salt
1 teaspoon of Vanilla extract
1/4 teaspoon of Cinnamon